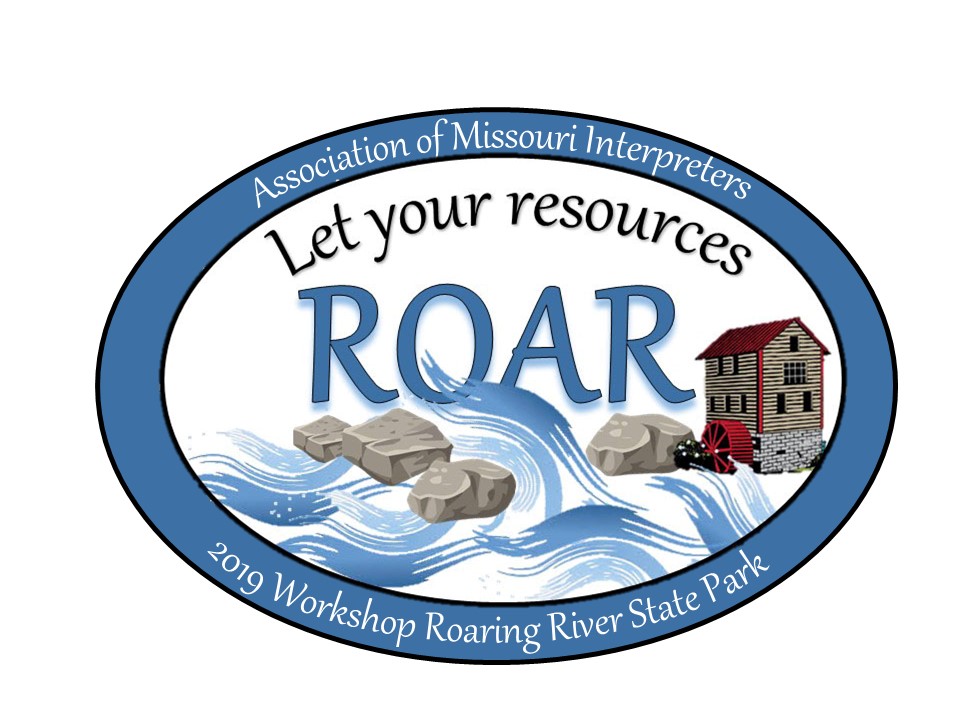 AMI Conference Registration has been extended to August 31st!
See the updated registration packet for conference details.
Full Registration:
Pre-registration deadline is August 22, 2019–after that, you must register at the Workshop ($10 higher fee))
(includes membership renewal for the upcoming year, banquet & some meals)
A 2019 Registration Packet, with a paper registration form, is available for download below. To register online, please fill out the linked form on SurveyMonkey.
The SurveyMonkey registration form will give the workshop committee a means of tracking registrations electronically, but you will NOT be able to pay for your registration form here. Your confirmation email will include instructions on how to send payment to AMI treasurer Phillip Brinkley via mail, email, or fax. We realize many of you will use your agency's purchasing cards for payment, so AMI obtained the ability to accept credit card payments. To save service charges, you will be asked to fill out a form and mail or fax the information to Phillip, or call him and give him your credit card number. We hope to have online payment capability in the future without the use of third-party processors, but we are still looking for a safe and affordable option.
CLICK HERE TO REGISTER ONLINE!