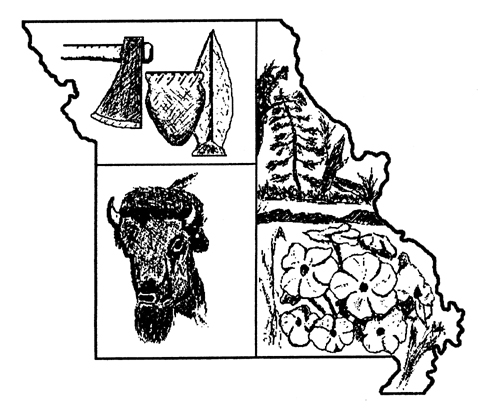 Memberships in the Association of Missouri Interpreters (AMI) are available for $15 annually. Lifetime memberships are available for $125. Registration at the annual conference includes membership fees.
Benefits of membership include:
Annual AMI Conference: Every year, interpreters from around the state gather to study, discuss and hone their craft among their peers. The annual AMI conference features sessions, forums, and field trips, and is a great chance for professional development and networking. The workshop location changes every year, accommodating more interpreters and featuring new resources to explore.
The AMI Interpreters Directory. All AMI members receive our membership directory each year, free of charge.
The AMIgo. Members also receive the AMI's quarterly newsletter, the AMIgo. This newsletter is a great way to keep up with interpretation around the state. The AMIgo also features articles on interpretation penned by AMI members.
To become a member of AMI, download the membership application below.